Altruism Counseling Services
We create an individualized treatment plan for each client based on their psychosocial assessment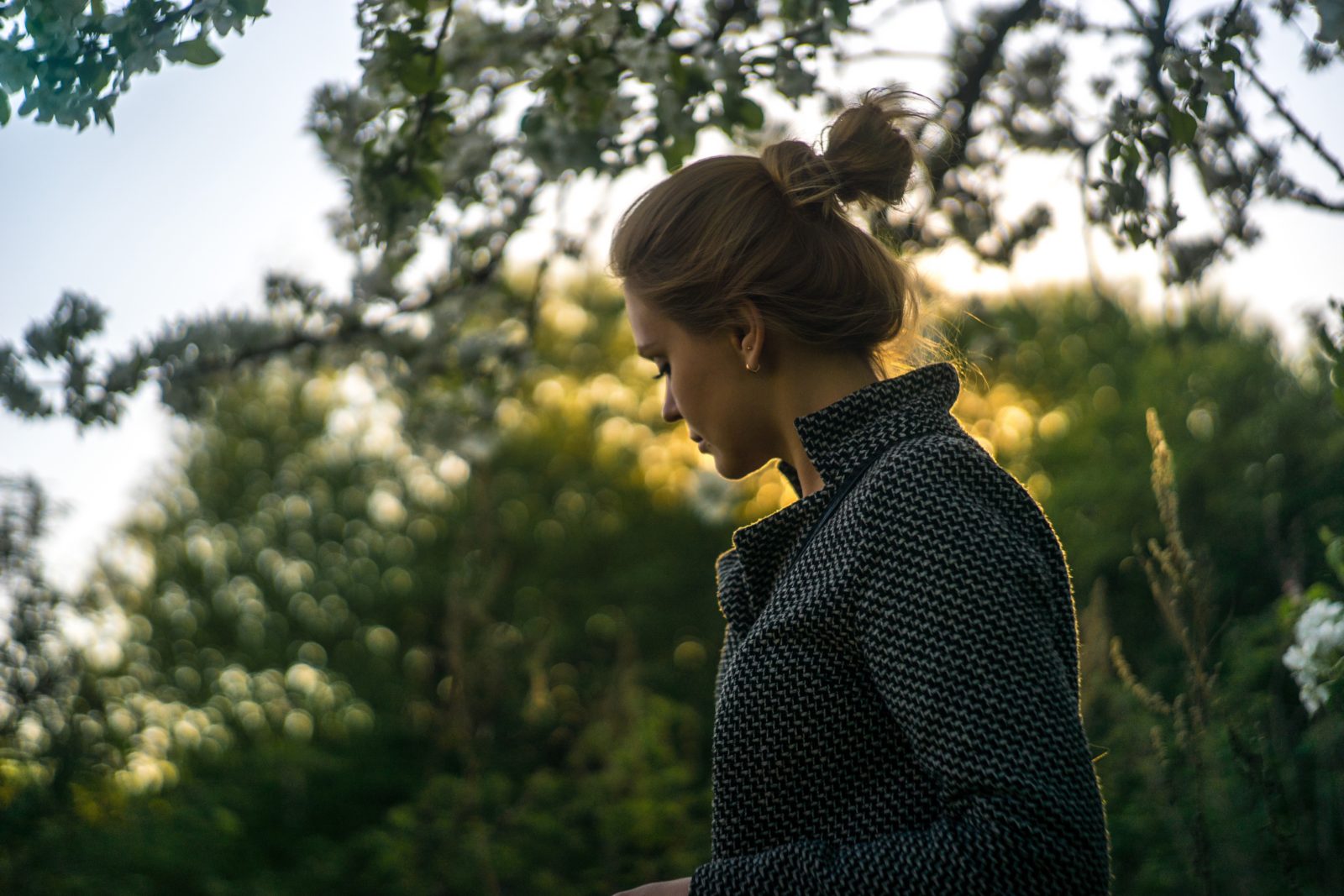 Psychosocial Assessment
We offer assessments to anyone who has the potential for an addiction, anger management, mental health issue or someone who needs DUI classes. We provide assessments for individuals who need medically assisted treatment (MAT) such as Suboxone or Vivitrol. We provide assessments to the court system for individuals in drug court, probation and parole and those who have lost custody of their children to DCBS. We also provide assessments for individuals who have been charged with a DUI or for clients court ordered by Casey's Law. In most cases Casey's Law evaluation are covered by insurance.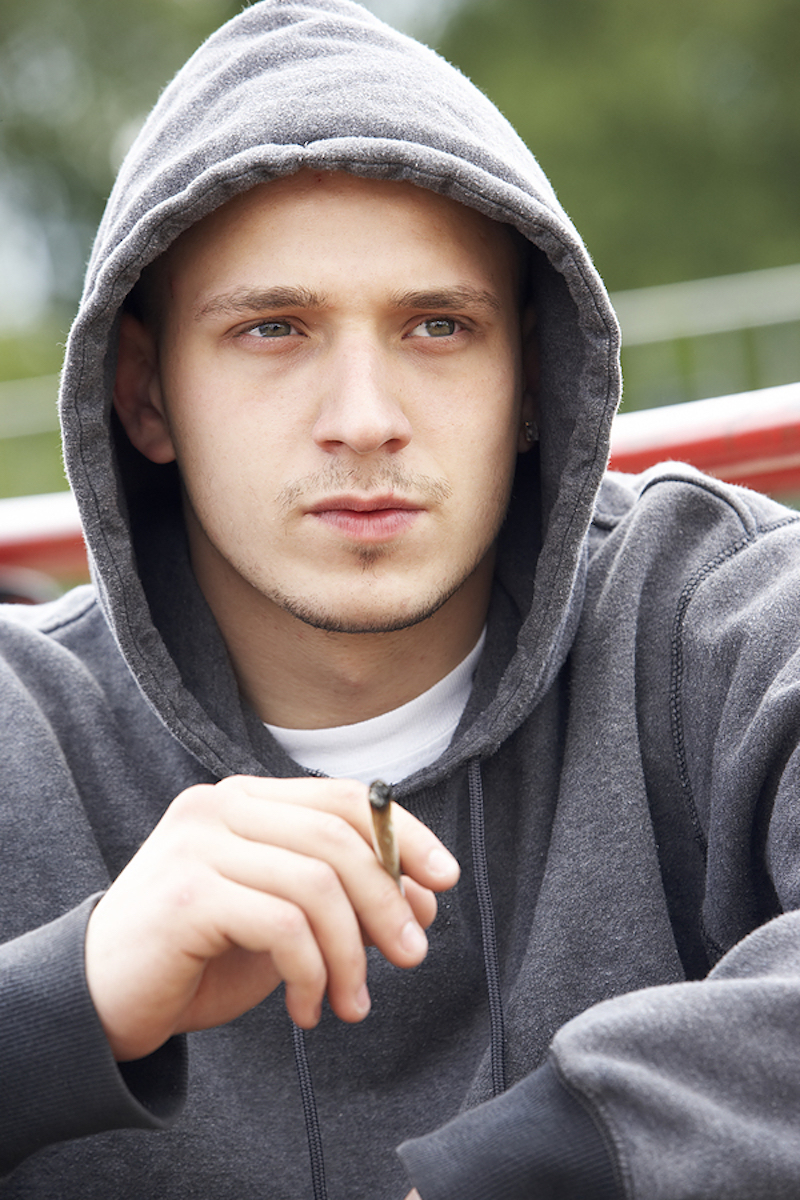 Individualized Treatment Plan
We believe you should be involved in the development of your own treatment plan. A treatment plan consists of goals and objectives to meet those goals. You and your counselor will develop those together, so you are motivated to achieve them. These goals can be both short term and long term. Ultimately, the hope is that upon achieving your goals you will experience a change in personality and become who you want to be.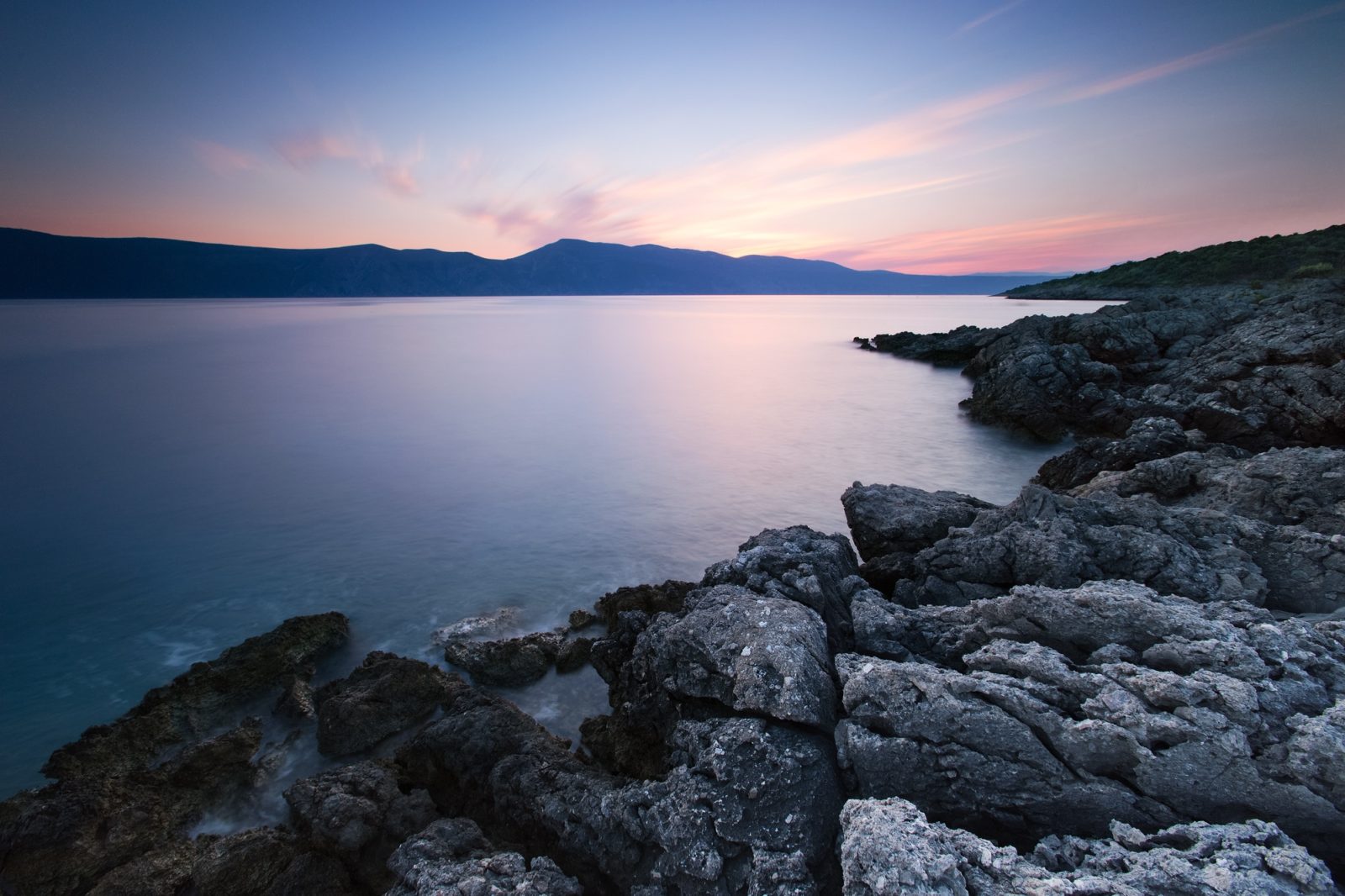 Counseling & Case Management Services for Addiction and Mental Health Disorders
We provide individual, group and intensive outpatient program (IOP) counseling services that utilize evidenced based practices according to SAMSHA. Our treatment models are 12-Step Facilitation, Cognitive Behavioral Therapy, Behavioral Therapy, Motivational Interviewing and Logo Therapy. We can also help you to get health insurance, getting a job, going back to school and finding a place to live.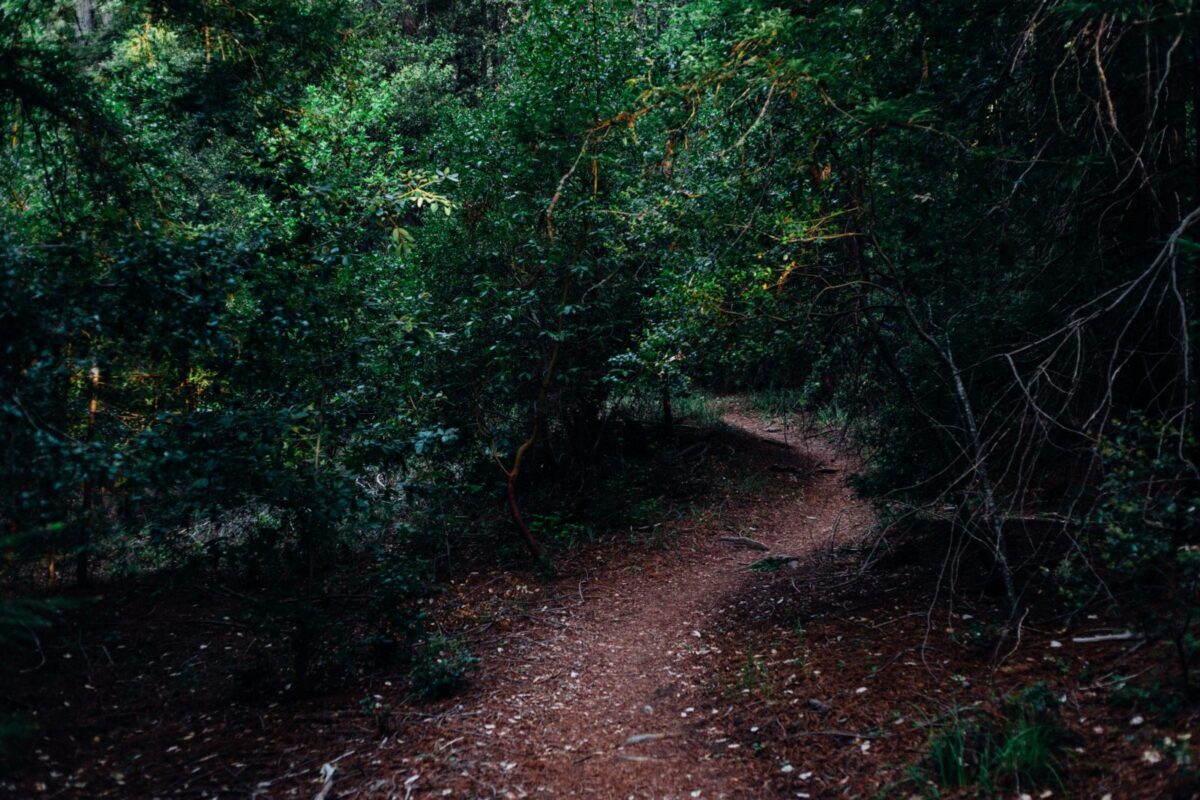 Where path are you on now?
At Altruism Counseling Services we can establish where you are now from the choices in life that you have made and then where you want to be. If you are suffering from a mental health disorder we can help. Maybe you are just experiencing a recent death of a loved one or you are having some problems with any life transition. You may just need an outside point of view about your current situation. Maybe you just need to talk to someone who is not related to you or someone who does not benefit either way from your decisions.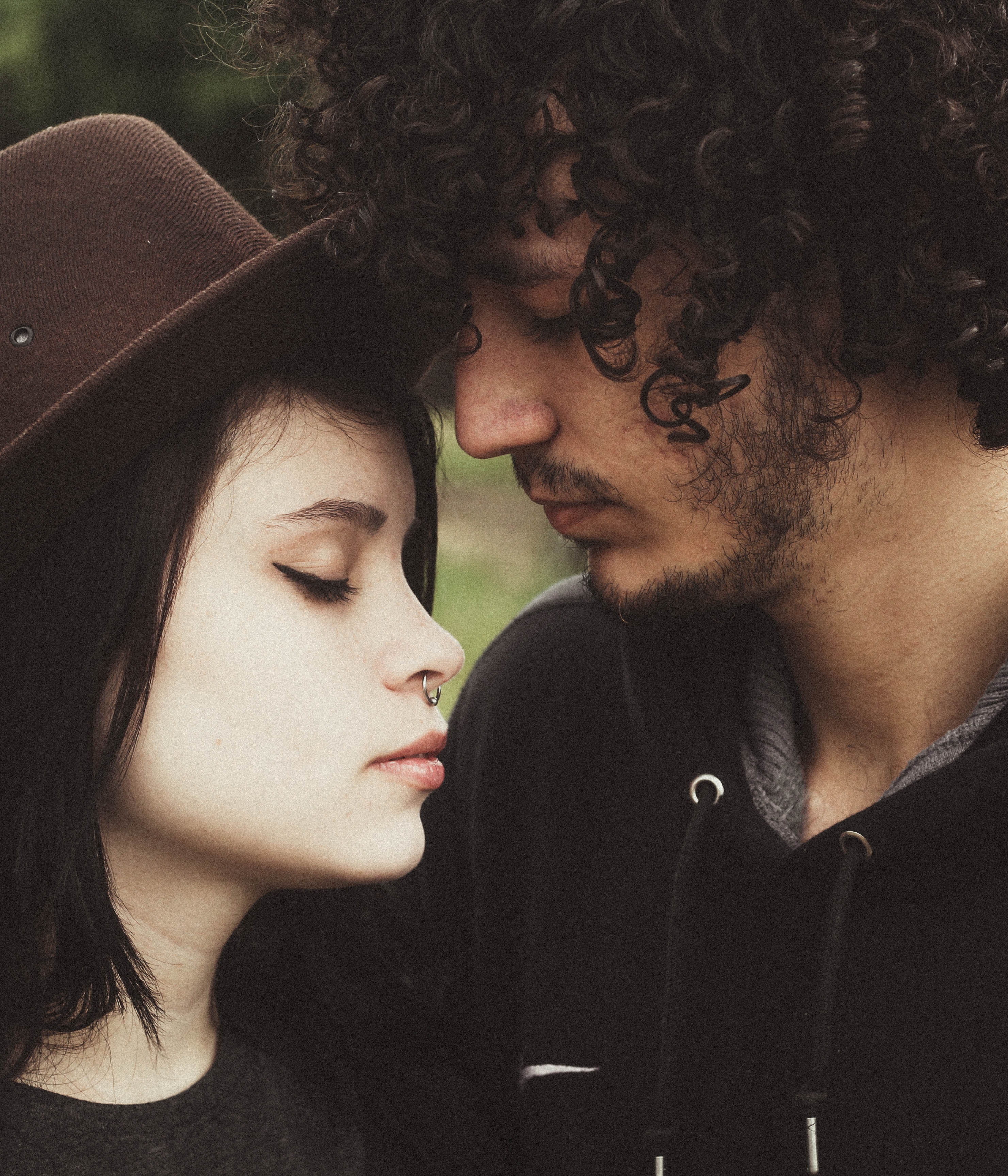 Alcohol and Drug Addiction Treatment
If you suffer from heroin addiction and think you may need medication such as Suboxone or counseling we can help you. If you suffer from alcohol abuse or another drug problem we can help. Today, addiction can have a terrible affect on your life. When it gets to the point that it is causing you problems at work and at home, it is time to do something about it. Maybe you just need a reminder of the consequences that come from addiction. Or maybe you are starting to believe you may have an addiction problem. Where ever you are in the cycle of addiction you meet you there. No two people are the same and we provide individualized treatment.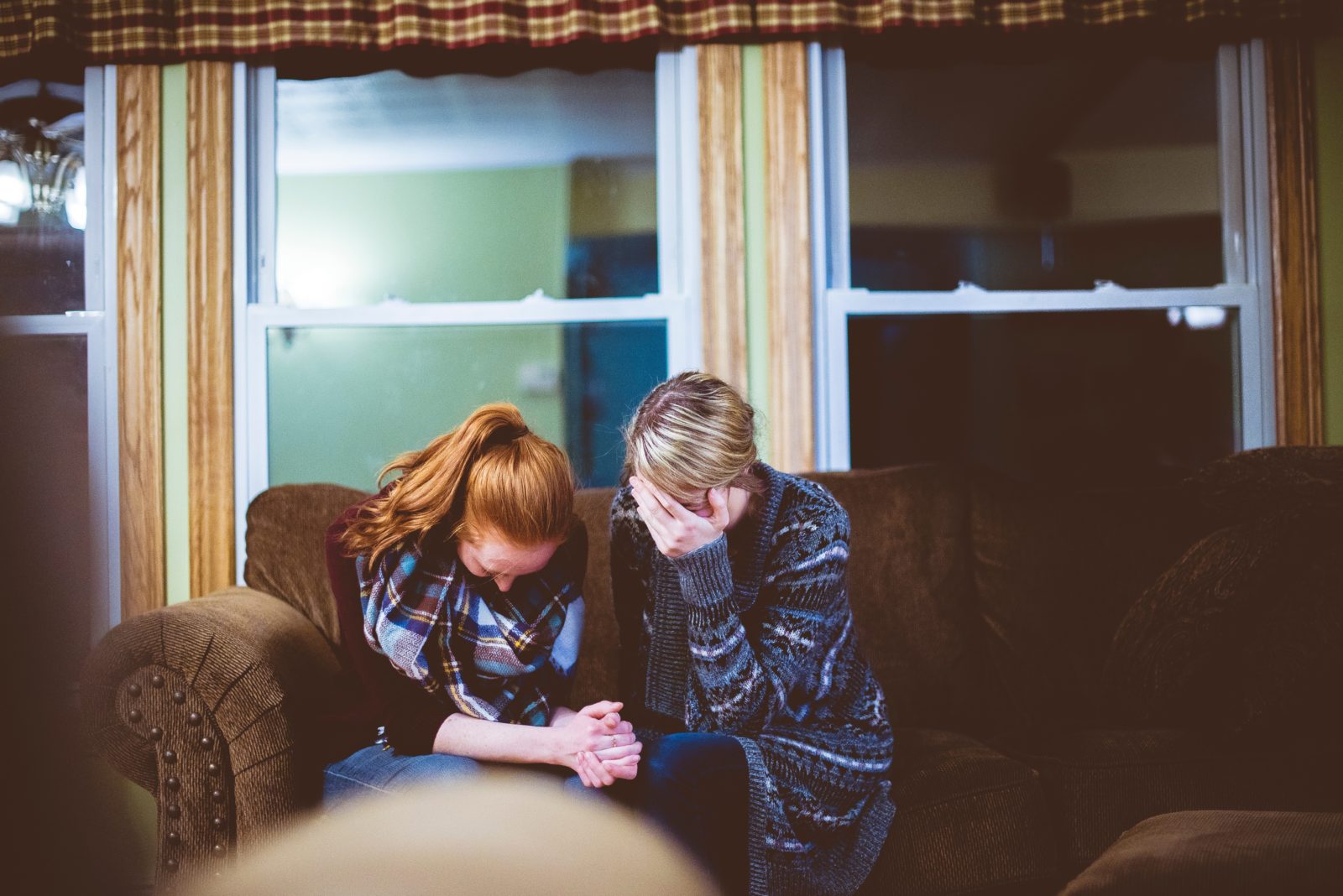 Family Group
We believe mental health and addiction issues affect the whole family. We encourage family members to participate in our family group where we teach family members how to cope with someone with addiction or mental health issues. We provide the client and family members the ability to discuss current issues and we provide educational services as well.
At Altruism Counseling we can help. Please contact us today at 859-310-6505.